Why do you eat vegetarian?
Asked at Ecumenical Christian Ministries, 1204 Oread Ave. on July 30, 2012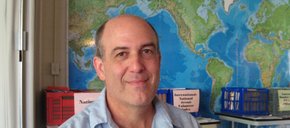 "I like animals and don't like killing them — that's the most compelling reason. And I feel better when I eat less meat. A diet with a lot of meat is inefficient, energy-wise. There are so many people struggling while we're consuming too many resources."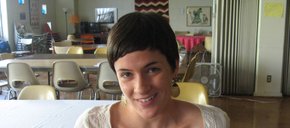 "Mostly for health reasons. Plus, producing and transporting meat is harmful to the environment."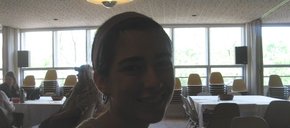 "I don't agree with a lot of the practices of the meat industry. And I've just never really liked meat."
loading...
Blog: Empty storefronts become a bit more prominent in Lawrence, new report shows; vacancy rate hits recent high

January 19, 2018 · 12 comments

Opinion: Journalism holds power accountable

January 18, 2018 · 25 comments

South Middle School teacher accused of racist remarks last year says district led 'witch hunt' against him

January 19, 2018 · 1 comment

Kansas utilities say they'll pass on tax-cut savings to customers

January 18, 2018 · 15 comments

Officers testify about chaos, life-saving measures in aftermath of downtown Lawrence shooting

January 19, 2018 · 4 comments

Letter to the editor: Tax truths

January 10, 2018 · 72 comments

2018 Women's March looks to bring resistance to downtown Lawrence sidewalks

January 17, 2018 · 23 comments

Kansas unemployment rate drops to lowest point in nearly 18 years

January 19, 2018 · 3 comments

Editorial: An example of leadership

January 19, 2018 · 2 comments

Opinion: Overlooking why we lost trust in government

January 18, 2018 · 9 comments