What do you know about the recent Colorado wildfires?
Asked at Massachusetts Street on July 13, 2012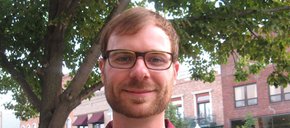 "I've kept an eye on it. It's scary — so close to residential areas — it makes you realize how easy it is for something like that to happen in this climate. It doesn't take much."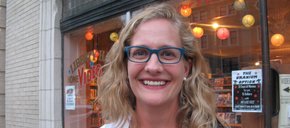 "My family has a cabin west of Colorado Springs — it's been in the family since before I was born. We were concerned but it's fine. The highway near it was damaged."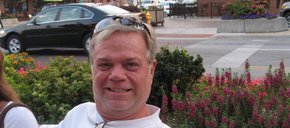 "I read about it a few weeks back — looks awful."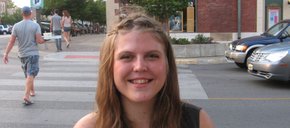 "I heard it's under control now but I know people suffered."
loading...
Blog: 4 arrested on suspicion of vandalizing downtown buildings with anti-Trump graffiti

May 24, 2017 · 46 comments

Letter to the editor: No defense increase

May 24, 2017 · 29 comments

Insurer pulls out of Kansas, Missouri health care exchanges

May 24, 2017 · 19 comments

Letter to the editor: Let's be honest

May 22, 2017 · 46 comments

Longtime Lawrence resident files for City Commission election, wants to see millennials get active

May 25, 2017 · 6 comments

Kobach to announce plans on governor's race within 2 months

May 22, 2017 · 34 comments

KU Medical Center leader Douglas Girod named 18th chancellor of KU

May 25, 2017 · 4 comments

Opinion: Intellectual dishonesty now rules

May 25, 2017 · 6 comments

Editorial: Voters have a full plate

May 25, 2017 · 3 comments

Flynn takes 5th Amendment in Russia probe, cites 'public frenzy'

May 22, 2017 · 20 comments