How closely do you follow Kansas state politics?
Asked at Dillons, 1015 W. 23rd St. on January 4, 2012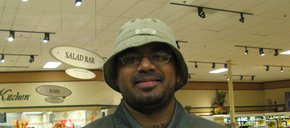 "To some extent, but I'm not a citizen, just an international resident."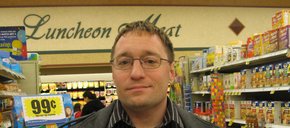 "Not closely enough. I should do more but I usually just look at national politics."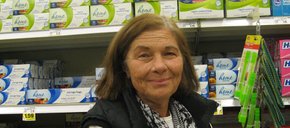 "Pretty carefully — I pay attention to school finance and social programs. I think its important."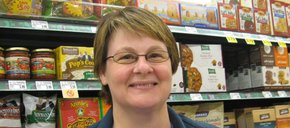 "I try to stay on top of things."
loading...
Blog: Did the school district's 2013 bond issue stay within its budget? A look at what voters were told then and now

April 28, 2017 · 3 comments

Brownback seeks $24M to ban guns at state hospitals

April 27, 2017 · 22 comments

Letter to the editor: Historical amnesia

April 28, 2017 · 13 comments

Letter to the editor: Opportunity for schools

April 29, 2017 · 3 comments

Top Kansas lawmaker suggests utility fee to fund public schools

April 27, 2017 · 9 comments

Kansas' example among reasons why Trump tax cut may not deliver the boost White House says

April 27, 2017 · 16 comments

Kansas agency's dress code bans short skirts, tight clothes

April 28, 2017 · 6 comments

Lawrence man accidentally shoots himself while cleaning firearm, police say

April 27, 2017 · 8 comments

Trump plan would cut taxes for companies; lawmakers worry about increased federal deficit

April 26, 2017 · 17 comments

Lawrence mayor signs letter objecting to Trump's environmental policies

April 20, 2017 · 48 comments