Will you do anything special with your Leap Day this year?
Asked at Checkers, 2300 La. on February 29, 2012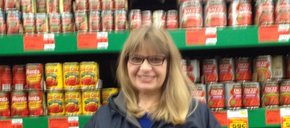 "I'm going to celebrate my friend's leap year birthday."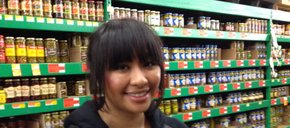 "I'll just have another day of class."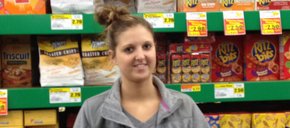 "I'll be working."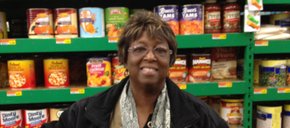 "I have the day off because I'm not feeling well, but if I were teaching, I'd talk about it with the kids."
loading...
Blog: Empty storefronts become a bit more prominent in Lawrence, new report shows; vacancy rate hits recent high

January 19, 2018 · 12 comments

Opinion: Journalism holds power accountable

January 18, 2018 · 25 comments

South Middle School teacher accused of racist remarks last year says district led 'witch hunt' against him

January 19, 2018 · 1 comment

Kansas utilities say they'll pass on tax-cut savings to customers

January 18, 2018 · 15 comments

Officers testify about chaos, life-saving measures in aftermath of downtown Lawrence shooting

January 19, 2018 · 4 comments

Letter to the editor: Tax truths

January 10, 2018 · 72 comments

2018 Women's March looks to bring resistance to downtown Lawrence sidewalks

January 17, 2018 · 23 comments

Kansas unemployment rate drops to lowest point in nearly 18 years

January 19, 2018 · 3 comments

Editorial: An example of leadership

January 19, 2018 · 2 comments

Opinion: Overlooking why we lost trust in government

January 18, 2018 · 9 comments