Do you think you could find a lasting romance on a reality
TV

show?
Asked at Teller's, 746 Mass. on February 23, 2012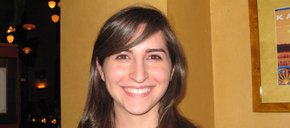 "I don't know. I wanted to check it out to see what happens. I'm excited to see how (CBS' new show "3") may be different."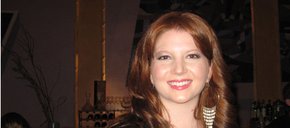 "I figured there's nothing to lose in trying. I've never been shy, always outspoken. I don't mind being filmed."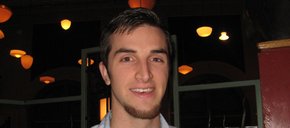 "I think in the format, you have to be open to the possibility it'll work out, and the possibility it may not."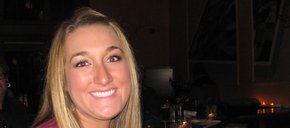 "I don't get embarrassed easily, so I thought I'd at least check it out at the beginning stages of the show process."
Related story
loading...
Blog: 4 arrested on suspicion of vandalizing downtown buildings with anti-Trump graffiti

May 24, 2017 · 50 comments

Letter to the editor: Hypocrisy display

May 26, 2017 · 26 comments

Insurer pulls out of Kansas, Missouri health care exchanges

May 24, 2017 · 23 comments

New Kansas House member chosen for Derby/Mulvane area

May 27, 2017 · 1 comment

Letter to the editor: No defense increase

May 24, 2017 · 31 comments

Coroner: Drowning of 18-year-old at Douglas State Fishing Lake was accidental

May 26, 2017 · 3 comments

Opinion: Midterms the 'impeachment election'?

May 24, 2017 · 9 comments

Letter to the editor: Let's be honest

May 22, 2017 · 47 comments

Longtime Lawrence resident files for City Commission election, wants to see millennials active in politics

May 25, 2017 · 12 comments

Kobach to announce plans on governor's race within 2 months

May 22, 2017 · 34 comments