How would you feel about working with your significant other?
Asked at Dillons, 1015 W. 23rd St. on February 13, 2012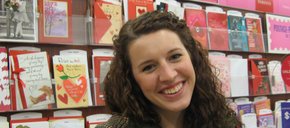 "I think it'd cause too many problems. Maybe we could manage if we were in the same office, but not on the same team."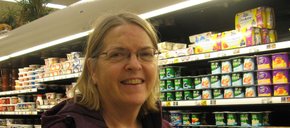 "Personally, I don't think that's a good idea. For one thing, you'd have more of a tendency to bring work home."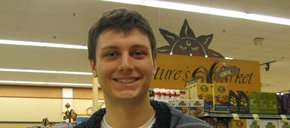 "I think it could become a distraction."
loading...
Blog: As city debates incentives for grocery store project, a look at how big a tax break several projects will get from City Hall in 2018

December 13, 2017 · 5 comments

Alabama Senate race: Democrat Jones wins in stunning upset

December 12, 2017 · 42 comments

As 'net neutrality' vote nears, some brace for a long fight

December 14, 2017 · 3 comments

Douglas County commissioners confident of voter buy-in on jail expansion plan

December 13, 2017 · 7 comments

Editorial: The 'fake news' problem

December 14, 2017 · 4 comments

Jury convicts Lawrence woman of robbing pedestrian

December 13, 2017 · 4 comments

City wants more parking for mixed-use downtown grocery store

December 13, 2017 · 8 comments

Letter to the editor: Message to leaders

December 10, 2017 · 30 comments

Letter to the editor: Strategy for Trump

December 8, 2017 · 52 comments

Opinion: Stop funding flawed voter verification

December 9, 2017 · 14 comments