What are you reading?
Asked at Half Price Books, 1519 W. 23rd St. on February 11, 2012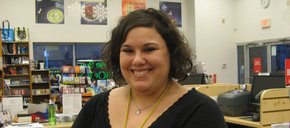 "'The Fellowship of the Ring.'"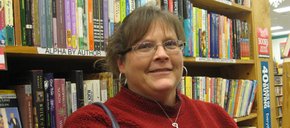 "I like true crimes. I'm looking for a new one. "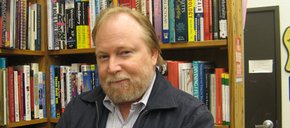 "I read a lot, mostly history. I've been reading 'Genius' by James Gleick, 'The Age of Gold,' about the gold rush, and 'Outliers' by Malcolm Gladwell."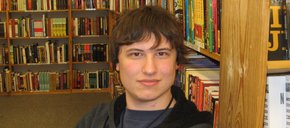 "'Punished by Rewards' — it's about how we teach and attempt to motivate students. I think it brings a valid point. "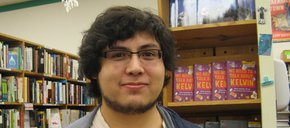 "'Interview with the Vampire' by Ann Rice."
loading...
Blog: Old church with new name to build multimillion dollar project in southwest Lawrence

March 29, 2017 · 8 comments

Congress sends bill to Trump reducing regulations on the sale of your browsing habits

March 29, 2017 · 3 comments

Drawing Attention: Medicaid expansion and likely Brownback veto

March 28, 2017 · 5 comments

Letter to the editor: 'False facts'

March 27, 2017 · 18 comments

Attorney General: Sanctuary cities are risking federal money

March 28, 2017 · 11 comments

Opinion: Trump is his own worst enemy

March 29, 2017 · 2 comments

Budget deal reached to fix Kansas' current year shortfall

March 28, 2017 · 5 comments

No repeal for 'Obamacare' — a humiliating defeat for Trump

March 24, 2017 · 39 comments

Opinion: American democracy: Not so decadent after all

March 28, 2017 · 7 comments

Opinion: Will we have law or the mob?

March 26, 2017 · 17 comments