How would you prepare for the Mayan apocalypse Friday?
Asked at Massachusetts Street on December 17, 2012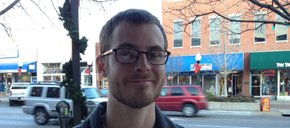 ""I'm probably going to be getting together with friends and we'll have an impromptu apocalypse party.""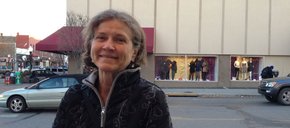 ""I would just continue living my life. Just enjoy my moments.""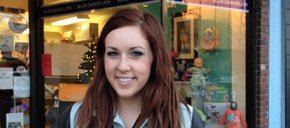 ""I would just spend it doing everything I love. One last hurrah.""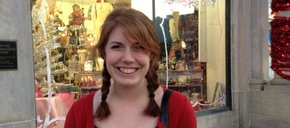 ""I'd probably stock up on cosmic brownies, lots of blankets and hot chocolate, and hide in my basement.""
loading...
Blog: Old church with new name to build multimillion dollar project in southwest Lawrence

March 29, 2017 · 10 comments

All of Kansas' state university faculty bodies now formally oppose campus carry

March 28, 2017 · 2 comments

Congress sends bill to Trump reducing regulations on the sale of your browsing habits

March 29, 2017 · 3 comments

Letter to the editor: 'False facts'

March 27, 2017 · 18 comments

Drawing Attention: Medicaid expansion and likely Brownback veto

March 28, 2017 · 5 comments

Attorney General: Sanctuary cities are risking federal money

March 28, 2017 · 11 comments

No repeal for 'Obamacare' — a humiliating defeat for Trump

March 24, 2017 · 39 comments

Budget deal reached to fix Kansas' current year shortfall

March 28, 2017 · 5 comments

Opinion: Trump is his own worst enemy

March 29, 2017 · 2 comments

Opinion: American democracy: Not so decadent after all

March 28, 2017 · 7 comments