Have you ever had difficulties filling out a job application, online or otherwise?
Asked at Massachusetts Street on December 10, 2012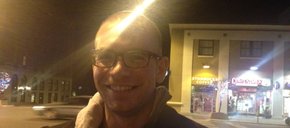 "I have filled out the online KU job application. It was kind of a pain."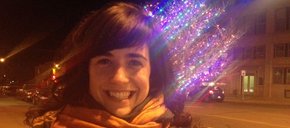 "Yes. I think that I shine my light best in person. It's hard to establish yourself through paper."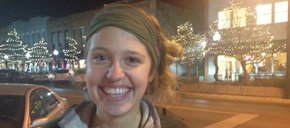 " No. I applied to work at a camp. It was a lot easier to do online."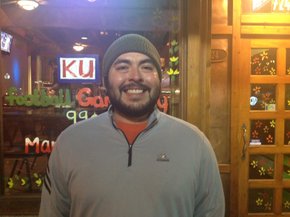 "Yes. … I'm old school. I like finding the job I want and bringing in my resume."
Related story
loading...
Blog: Armed robbery in a Lawrence apartment yields second arrest, three months after the fact

March 22, 2017 · 7 comments

Closure of Mud Creek boat ramp disappoints local fishermen

March 23, 2017 · 1 comment

New school funding bill would add $76 million in state aid, raise local property taxes

March 22, 2017 · 11 comments

'Obamacare' repeal vote put off in stinging setback for Trump

March 23, 2017 · 3 comments

Letter to the editor: Arts deserve support

March 23, 2017 · 8 comments

Kansas Sen. Pat Roberts apologizes for mammogram remark

March 23, 2017 · 4 comments

Trump to GOP: Pass health care bill or seal your fate

March 21, 2017 · 29 comments

Letter to the editor: Sidewalk 'ownership'

March 23, 2017 · 6 comments

Blog: Specialty baker to open in downtown Lawrence; keep your eyes open for a new Ninth Street restaurant

March 22, 2017 · 2 comments

Letter to the editor: Give Trump a chance

March 17, 2017 · 64 comments