Do you know what the West Nile virus is?
Asked at Massachusetts Street on August 24, 2012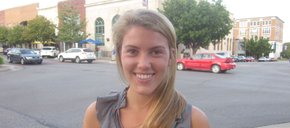 "A disease you get from mosquitoes"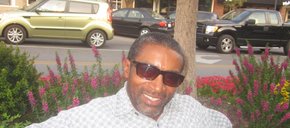 "It is a virus that originated out there. It is some strain of a bird disease I believe."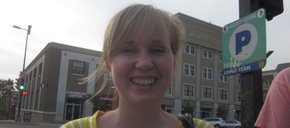 "Yes I do. It spreads by mosquitoes."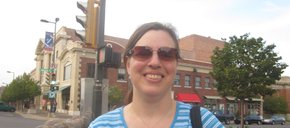 "Yes."
Related story
loading...
Blog: 4 arrested on suspicion of vandalizing downtown buildings with anti-Trump graffiti

May 24, 2017 · 20 comments

Insurer pulls out of Kansas, Missouri health care exchanges

May 24, 2017 · 2 comments

Editorial: Amyx served with distinction

May 24, 2017 · 2 comments

Letter to the editor: No defense increase

May 24, 2017 · 12 comments

KU selects Arizona State professor to be new dean of social welfare

May 23, 2017 · 3 comments

Drawing Attention: Kris Kobach doesn't want you to know what he's doing

May 24, 2017 · 5 comments

Letter to the editor: Let's be honest

May 22, 2017 · 42 comments

Kobach to announce plans on governor's race within 2 months

May 22, 2017 · 34 comments

Opinion: Midterms the 'impeachment election'?

May 24, 2017 · 8 comments

Court: U.S. gun ban doesn't apply to city domestic abuse laws

May 24, 2017 · 1 comment