What was your favorite moment from this year's
NCAA

Tournament?
Asked at In line outside Liberty Hall, 644 Mass. on April 3, 2012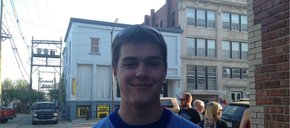 "Probably the come back against Ohio State."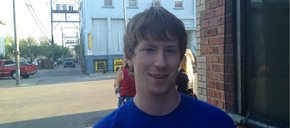 "Saturday night. It was nice because we were at Liberty Hall so we could walk right out. "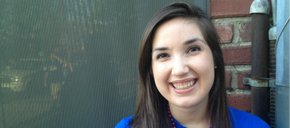 "Just coming out on Mass. Saturday with everyone."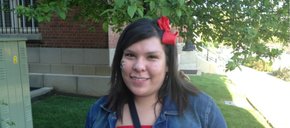 "The lane violation by Aaron Craft (at the end of the Ohio State game). "
loading...
Blog: Brownback: 'No reason' St. Francis hospital should close

April 26, 2017 · 2 comments

Trump plan would cut taxes for companies; lawmakers worry about increased federal deficit

April 26, 2017 · 13 comments

Letter to the editor: Nonexistent problem

April 25, 2017 · 15 comments

Governor signs bill tightening regulations after boy's death on water slide

April 25, 2017 · 9 comments

Trump slams national monuments as 'massive federal land grab,' orders review

April 26, 2017 · 3 comments

Lawrence mayor signs letter objecting to Trump's environmental policies

April 20, 2017 · 48 comments

Lawrence school district's $87 million bond issue: A few frequently asked questions

April 16, 2017 · 38 comments

Investigators: House fire that killed 95-year-old Lawrence resident was accidental

April 26, 2017 · 1 comment

Letter to the editor: Value KPR

April 12, 2017 · 60 comments

Opinion: Secret settlements harm public

April 25, 2017 · 1 comment