What is your earliest memory?
Asked at Buford M. Watson Jr. Park, Sixth and Kentucky streets on September 25, 2011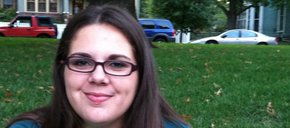 "I was two and a half, and my little brother walked into a pool using his walker."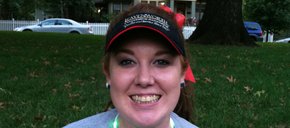 "This is weird, but my sister and I used to put sand in our hair and then pick it out."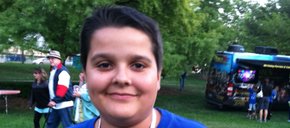 "Moving into my old house and seeing the fort in the backyard. I was probably four."
"When I went to visit my grandmother in the hospital for the last time when I was two and a half."
loading...
Blog: Empty storefronts become a bit more prominent in Lawrence, new report shows; vacancy rate hits recent high

January 19, 2018 · 12 comments

Opinion: Journalism holds power accountable

January 18, 2018 · 25 comments

South Middle School teacher accused of racist remarks last year says district led 'witch hunt' against him

January 19, 2018 · 1 comment

Kansas utilities say they'll pass on tax-cut savings to customers

January 18, 2018 · 15 comments

Officers testify about chaos, life-saving measures in aftermath of downtown Lawrence shooting

January 19, 2018 · 4 comments

Letter to the editor: Tax truths

January 10, 2018 · 72 comments

2018 Women's March looks to bring resistance to downtown Lawrence sidewalks

January 17, 2018 · 23 comments

Kansas unemployment rate drops to lowest point in nearly 18 years

January 19, 2018 · 3 comments

Editorial: An example of leadership

January 19, 2018 · 2 comments

Opinion: Overlooking why we lost trust in government

January 18, 2018 · 9 comments