What is the best way to memorialize 9/11?
Asked at Massachusetts Street on September 11, 2011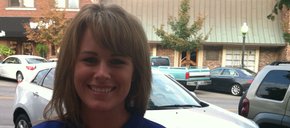 "All 50 states got steel from the Twin Towers for memorials. It's a great way to connect the country."
"Promote the understanding of different beliefs and cultures."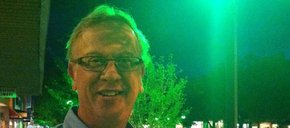 "Have a moment of silence in your office or school."
loading...
Blog: Old church with new name to build multimillion dollar project in southwest Lawrence

March 29, 2017 · 11 comments

Opinion: Trump is his own worst enemy

March 29, 2017 · 4 comments

Climate survey reveals significant morale problems among KU faculty, staff

March 29, 2017 · 3 comments

Letter to the editor: 'False facts'

March 27, 2017 · 21 comments

Attorney General: Sanctuary cities are risking federal money

March 28, 2017 · 11 comments

Douglas County Commission denies corrections officer's claims of sex discrimination and retaliation

March 29, 2017 · 1 comment

Drawing Attention: Medicaid expansion and likely Brownback veto

March 28, 2017 · 5 comments

Kansas Senate advances budget plan, backs off commitment to full KPERS funding

March 29, 2017 · 1 comment

Judge orders conclusion of mediation in Oread hotel lawsuit

March 29, 2017 · 1 comment

Congress sends bill to Trump reducing regulations on the sale of your browsing habits

March 29, 2017 · 3 comments