What sport was your high school best at?
Asked at Massachusetts Street on September 1, 2011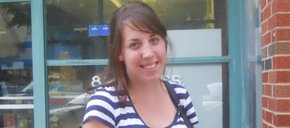 "Football. My high school was in New York and they went to state pretty frequently."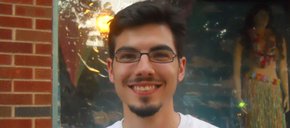 "Soccer. They won state my junior year."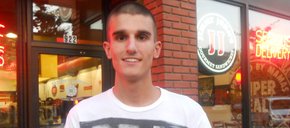 "Baseball. We made it to state a couple times while we were there."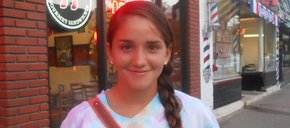 "Cross country. They are in the top 50 for ESPN's high school rankings. I think they're the only Kansas team ranked nationally."
loading...
Blog: 4 arrested on suspicion of vandalizing downtown buildings with anti-Trump graffiti

May 24, 2017 · 46 comments

Letter to the editor: No defense increase

May 24, 2017 · 29 comments

Insurer pulls out of Kansas, Missouri health care exchanges

May 24, 2017 · 19 comments

Letter to the editor: Let's be honest

May 22, 2017 · 46 comments

Suspect in Long John Silver's robbery arrested

May 25, 2017 · 2 comments

Longtime Lawrence resident files for City Commission election, wants to see millennials get active

May 25, 2017 · 6 comments

Kobach to announce plans on governor's race within 2 months

May 22, 2017 · 34 comments

KU Medical Center leader Douglas Girod named 18th chancellor of KU

May 25, 2017 · 4 comments

Opinion: Intellectual dishonesty now rules

May 25, 2017 · 6 comments

Flynn takes 5th Amendment in Russia probe, cites 'public frenzy'

May 22, 2017 · 20 comments