Have you ever been to a career fair?
Asked at Massachusetts Street on October 29, 2011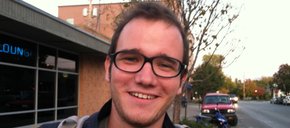 "I went to one at KU and back home in Germany."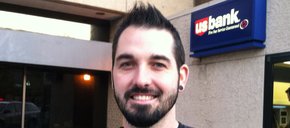 "I haven't been."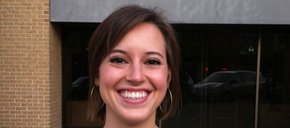 "I went to one when I got out of the Navy."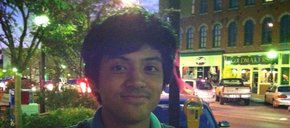 "Yeah, I have. It was about five years ago in college."
loading...
Blog: Old church with new name to build multimillion dollar project in southwest Lawrence

March 29, 2017 · 12 comments

Climate survey reveals significant morale problems among KU faculty, staff

March 29, 2017 · 3 comments

Letter to the editor: 'False facts'

March 27, 2017 · 21 comments

Opinion: Trump is his own worst enemy

March 29, 2017 · 4 comments

Attorney General: Sanctuary cities are risking federal money

March 28, 2017 · 11 comments

Drawing Attention: Medicaid expansion and likely Brownback veto

March 28, 2017 · 5 comments

No repeal for 'Obamacare' — a humiliating defeat for Trump

March 24, 2017 · 39 comments

Congress sends bill to Trump reducing regulations on the sale of your browsing habits

March 29, 2017 · 3 comments

Douglas County Commission denies corrections officer's claims of sex discrimination and retaliation

March 29, 2017 · 1 comment

All of Kansas' state university faculty bodies now formally oppose campus carry

March 28, 2017 · 2 comments