What technology did you use in elementary school?
Asked at Massachusetts Street on October 28, 2011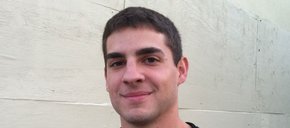 "We had a computer but I didn't use it for school. Our work was mostly done with pencils and paper."
"Computer labs had old Apples. You never turned in anything on the computer, though."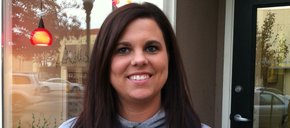 "We had see-through Macs and played Oregon Trail on them. "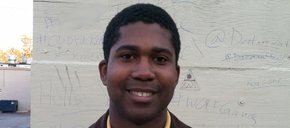 "We may have used calculators. In fifth or sixth grade I think we used computers, too."
loading...
Blog: Old church with new name to build multimillion dollar project in southwest Lawrence

March 29, 2017 · 5 comments

Letter to the editor: 'False facts'

March 27, 2017 · 18 comments

Attorney General: Sanctuary cities are risking federal money

March 28, 2017 · 11 comments

Drawing Attention: Medicaid expansion and likely Brownback veto

March 28, 2017 · 4 comments

Opinion: Trump is his own worst enemy

March 29, 2017 · 2 comments

Budget deal reached to fix Kansas' current year shortfall

March 28, 2017 · 5 comments

No repeal for 'Obamacare' — a humiliating defeat for Trump

March 24, 2017 · 39 comments

Opinion: American democracy: Not so decadent after all

March 28, 2017 · 7 comments

Congress sends bill to Trump reducing regulations on the sale of your browsing habits

March 29, 2017 · 1 comment

Lawrence school board appoints Melissa Johnson to fill vacant seat

March 27, 2017 · 6 comments