Why did you come to the Baldwin City Maple Leaf festival?
Asked at Baldwin City downtown on October 15, 2011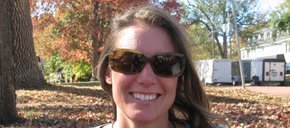 "I've known about since I was in school at Baker. It's grown since then, but we come every year, now with my daughter."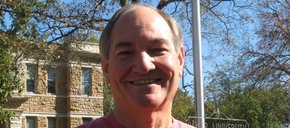 "I heard about it from friends, friends involved with the college. It's got a great history and today's a great day to just enjoy it and relax."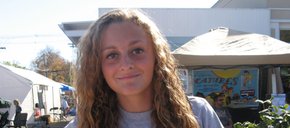 "I like looking at the booths."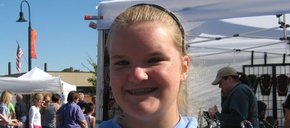 "You get to see people you know; even people who have moved away come back for the festival."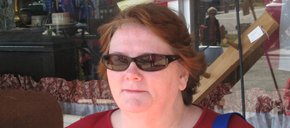 "It's a really important event for the community — a major fundraiser for the whole year for many community-based organizations."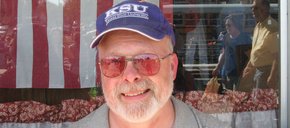 "The weather didn't hurt!"
loading...
Blog: Popular barbecue restaurant set to open in North Lawrence, expand sauce bottling business

August 23, 2017 · 8 comments

Letter to the editor: 'Christian terrorists'

August 20, 2017 · 24 comments

Editorial: Renew transit tax

August 23, 2017 · 4 comments

Trump revisits his Charlottesville comments in angry speech

August 23, 2017 · 7 comments

Amid anti-Confederate wave, Lecompton sites walk a fine line

August 20, 2017 · 44 comments

HERE apartment complex to pay for Fambrough Drive project, must forgo hundreds of thousands in incentives

August 21, 2017 · 17 comments

Uncounted Kansas ballots fuel fears about Kobach's proposals

August 23, 2017 · 4 comments

Missouri governor hints at consequences for Trump assassination post

August 23, 2017 · 2 comments

Running out of room, Douglas County is studying solutions to its downtown space needs

August 23, 2017 · 2 comments