Did you watch any of Oprah's final episodes?
Asked at Dillons, 1015 West 23rd St. on May 26, 2011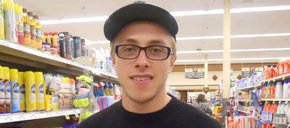 "No I didn't, but I should have because my cousin does the sets."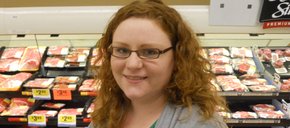 "No. I guess I'm not really into Oprah."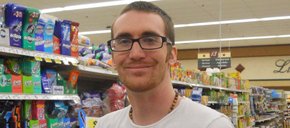 "No. I never watched it, and I don't want to spend my summer vacation watching it."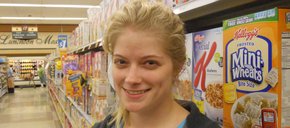 "I didn't know it was her final show."
loading...
Blog: 4 arrested on suspicion of vandalizing downtown buildings with anti-Trump graffiti

May 24, 2017 · 46 comments

Letter to the editor: No defense increase

May 24, 2017 · 29 comments

Insurer pulls out of Kansas, Missouri health care exchanges

May 24, 2017 · 19 comments

Letter to the editor: Let's be honest

May 22, 2017 · 46 comments

Longtime Lawrence resident files for City Commission election, wants to see millennials get active

May 25, 2017 · 6 comments

Kobach to announce plans on governor's race within 2 months

May 22, 2017 · 34 comments

KU Medical Center leader Douglas Girod named 18th chancellor of KU

May 25, 2017 · 4 comments

Opinion: Intellectual dishonesty now rules

May 25, 2017 · 6 comments

Editorial: Voters have a full plate

May 25, 2017 · 3 comments

Flynn takes 5th Amendment in Russia probe, cites 'public frenzy'

May 22, 2017 · 20 comments