What do you think about the hours of downtown businesses?
Asked at Massachusetts Street on May 11, 2011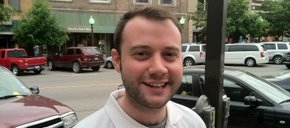 "A lot of the stores I wouldn't want to go to later at night. The ones that are open a little bit later are the ones I think that should be."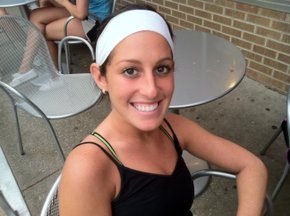 "I think on Sundays they should be open later."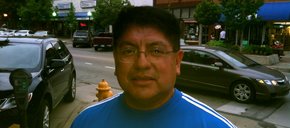 "I think they're pretty good. Sometimes we get off work late, like 6:30, and we come down here and there are still places that are still open."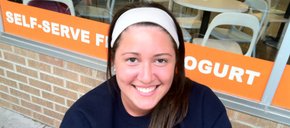 "I think more places should be open later. More food places and shopping places; they close too early. Some food places should be open late, like when bars close."
loading...
Blog: Discount tool retailer has plans for local store; signs of new life at former Hobby Lobby site; a Missouri billionaire stakes a Lawrence claim

March 23, 2018 · 13 comments

Poll: Support soars for stricter gun control laws; most favor nationwide ban on AR-15-style rifles

March 23, 2018 · 13 comments

Editorial: Adoption bill a terrible idea

March 23, 2018 · 4 comments

Judge harshly criticizes Kobach during contempt hearing

March 20, 2018 · 34 comments

What you should know before Saturday's March for Our Lives; protests planned in Lawrence, Topeka

March 22, 2018 · 14 comments

Letter to the editor: More guns needed

March 16, 2018 · 115 comments

Schlitterbahn corporation indicted, executive charged in Kansas water slide death

March 23, 2018 · 3 comments

$2 billion estimate for Kansas public schools shocks lawmakers; consultants' accuracy questioned

March 16, 2018 · 52 comments

Faith-based adoption agencies in Kansas don't want to be bound by anti-discrimination laws and policies

March 20, 2018 · 20 comments