What kind of energy would you be most likely to invest in?
Asked at Dillons, 1015 West 23rd St. on March 23, 2011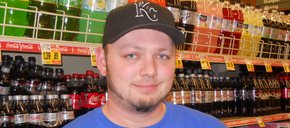 "Hydroelectric."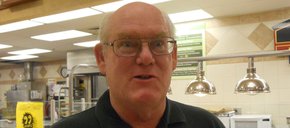 "In this part of the U.S. I'd say wind."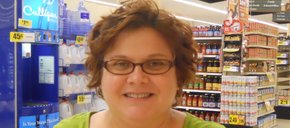 "Wind energy. It's clean, renewable and abundant here. It's why I moved to Kansas."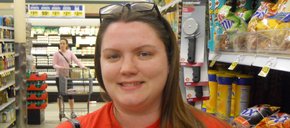 "Hydroelectric probably."
loading...
Blog: 4 arrested on suspicion of vandalizing downtown buildings with anti-Trump graffiti

May 24, 2017 · 30 comments

Letter to the editor: No defense increase

May 24, 2017 · 16 comments

Insurer pulls out of Kansas, Missouri health care exchanges

May 24, 2017 · 9 comments

Letter to the editor: Let's be honest

May 22, 2017 · 44 comments

Kobach to announce plans on governor's race within 2 months

May 22, 2017 · 34 comments

Drawing Attention: Kris Kobach doesn't want you to know what he's doing

May 24, 2017 · 6 comments

Opinion: Midterms the 'impeachment election'?

May 24, 2017 · 8 comments

Flynn takes 5th Amendment in Russia probe, cites 'public frenzy'

May 22, 2017 · 20 comments

Editorial: Amyx served with distinction

May 24, 2017 · 3 comments

Letter to the editor: Call your senators

May 24, 2017 · 6 comments