How do you plan to beat the summer heat?
Asked at Massachusetts Street on June 7, 2011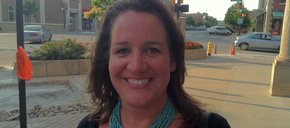 "Drink lots of water and stay by the pool."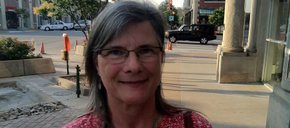 "A lake. Get in the water."
"I'm actually having surgery on my arm so I'm going to be doing a lot of reading, a lot of writing; maybe a few stories. And also the lake."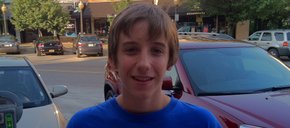 "I don't really plan on trying to beat the heat. I kind of like heat, but I guess just stay inside a lot. And swim."
loading...
Blog: Empty storefronts become a bit more prominent in Lawrence, new report shows; vacancy rate hits recent high

January 19, 2018 · 11 comments

Opinion: Journalism holds power accountable

January 18, 2018 · 24 comments

Editorial: An example of leadership

January 19, 2018 · 1 comment

Kansas utilities say they'll pass on tax-cut savings to customers

January 18, 2018 · 15 comments

Letter to the editor: Tax truths

January 10, 2018 · 72 comments

2018 Women's March looks to bring resistance to downtown Lawrence sidewalks

January 17, 2018 · 23 comments

Blog: Kansas lawmakers to start pushing transparency initiatives

January 19, 2018 · 2 comments

Opinion: Overlooking why we lost trust in government

January 18, 2018 · 9 comments

Kansas unemployment rate drops to lowest point in nearly 18 years

January 19, 2018 · 2 comments

Lawrence Memorial Hospital's proposed west Lawrence project grows to $93M; work could begin this spring

January 17, 2018 · 10 comments