What is the farthest you have traveled to attend a sporting event?
Asked at Dillons, 1740 Mass. on July 14, 2011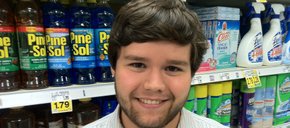 "Just a St. Louis Cardinals game in St. Louis from Topeka."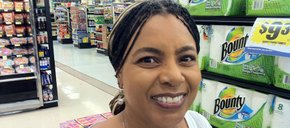 "Oh, easy. Twelve-hundred miles. Oakland Raiders. From Lawrence to Oakland. Once a year I make that drive."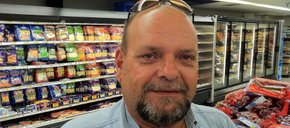 "The only sporting event I go to is 10 steps out my back door to the ball diamond."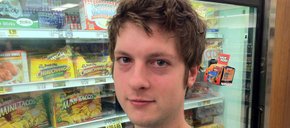 "I farthest I've ever gone is 45 minutes to Kansas City for a Royals game from here."
loading...
Blog: Plan falls through for local group to purchase former Journal-World printing plant, develop downtown conference center

May 25, 2018 · 8 comments

Trump cancels summit, citing 'open hostility' by North Korea

May 24, 2018 · 36 comments

Letter to the editor: Respect for authority

May 23, 2018 · 13 comments

City Commissioner Leslie Soden files to run for Douglas County Commission

May 24, 2018 · 7 comments

Letter to the editor: Not fit for Nobel

May 23, 2018 · 30 comments

Opinion: The 3 hardest words: 'I was wrong'

May 24, 2018 · 20 comments

Proposition 1 foes will urge county to move forward with behavioral health campus, hire consultant to review criminal justice system

May 23, 2018 · 14 comments

Gunman opens fire at high school near Houston, killing 10

May 18, 2018 · 67 comments

Kansas Supreme Court justices express doubt about school funding hike

May 22, 2018 · 25 comments

KU researchers say 'intolerant' attitudes, not economic anxieties, fueled Trump's 2016 victory

May 17, 2018 · 56 comments