Do you think the former
KU

employees convicted in the ticket scandal should have to pay back the money that was lost?
Asked at Dillons, 1740 Mass. on February 10, 2011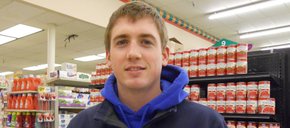 "Theoretically, yes. They're not exactly going to be in any money soon though."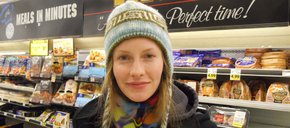 "Yeah, definitely. I definitely think they should."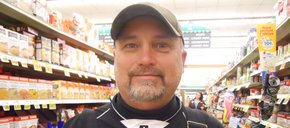 "I really don't know. Maybe they should pay for their own jail time."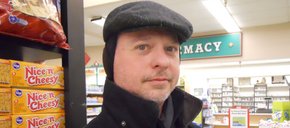 "If they could afford to pay it probably wouldn't accomplish much."
loading...
Blog: Empty storefronts become a bit more prominent in Lawrence, new report shows; vacancy rate hits recent high

January 19, 2018 · 19 comments

Trump's attempts to prove widespread voter fraud appear to have stalled

January 22, 2018 · 6 comments

Local leaders question process as city prepares to devote $1M to affordable housing

January 22, 2018 · 6 comments

Thousands attend Lawrence's 2018 Women's March to promote resistance, change

January 20, 2018 · 24 comments

Federal government shuts down; Dems, GOP blame each other

January 19, 2018 · 34 comments

Opinion: Immigration is a Sisyphean task

January 22, 2018 · 6 comments

Opinion: Journalism holds power accountable

January 18, 2018 · 35 comments

Letter to the editor: Trump's ignorance

January 21, 2018 · 15 comments

Kobach flew in KU jet for lunch, speaking engagement; university says cost to taxpayers was $4,400

January 21, 2018 · 16 comments

Opinion: What, exactly, is a good American?

January 22, 2018 · 6 comments