Did you get to take a snow day during the recent winter storm?
Asked at Dillons, 3000 West Sixth St. on February 3, 2011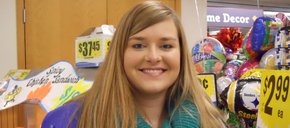 "Kind of. I'm not in school, so we got released early from work yesterday and got to come in late today. "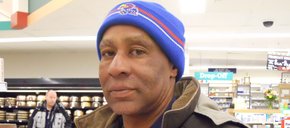 "I took one but I didn't get to take one."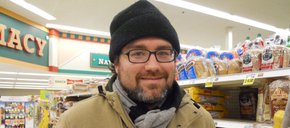 "Yes. They called off today."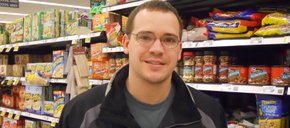 "No, I did not. I worked from home actually."
loading...
Blog: Roberts, Moran vote to advance Brownback-style federal tax reform

October 20, 2017 · 10 comments

Charges begin to fill in details on triple homicide on Mass Street; murder suspect waives extradition

October 19, 2017 · 14 comments

Lawsuit: Kansas prison did nothing as fungus ruined inmate's brain

October 20, 2017 · 20 comments

Topeka man arrested on suspicion of killing 3 people in downtown Lawrence

October 18, 2017 · 42 comments

Backyard chicken trend causes spike in infections, 1 fatal

October 20, 2017 · 12 comments

After 2 arrests, Lawrence police still searching for killer or killers in downtown shooting

October 17, 2017 · 25 comments

Letter to the editor: Family values?

October 13, 2017 · 54 comments

Letter to the editor: Christian values

October 15, 2017 · 42 comments

Kansas schools may no longer group students by grade level as part of plan to remake education system

October 18, 2017 · 19 comments

Letter to the editor: Gun definition

October 14, 2017 · 49 comments