Why did you come to the new platform ribbon cutting?
Asked at Santa Fe Depot, Seventh and New York streets on December 3, 2011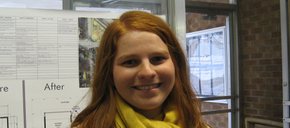 "It's important to preserve historic resources — people can understand the present through understanding the past."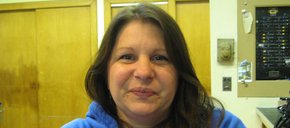 "I used to work here. I haven't been involved with the group, but It looks like there's some good work being done."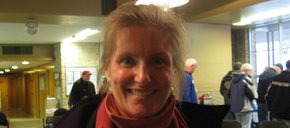 "We love the train and appreciate this group fixing up the station."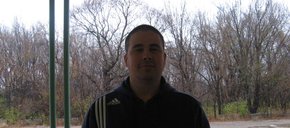 "I'm interested in expanding public transportation. The future is the past — I'd like to see more. "
loading...
Blog: Crediting Trump tax cuts, Lawrence businessman gives bonuses to employees and takes his story national

January 12, 2018 · 41 comments

Letter to the editor: Tax truths

January 10, 2018 · 62 comments

Douglas County commissioners ready to ask voters to approve jail expansion, behavioral health initiatives

January 16, 2018 · 3 comments

Lawrence motel partially collapses during firefighters' hourslong battle with flames, smoke

January 15, 2018 · 11 comments

Trump creates path for Kansas, other states to require Medicaid recipients to have a job

January 11, 2018 · 34 comments

Trump disparages African countries, Haiti with vulgarity

January 12, 2018 · 35 comments

Universities suffer as international student enrollment declines; KU in better position than most, chancellor says

January 15, 2018 · 4 comments

Letter to the editor: Wrong area

January 15, 2018 · 6 comments

Opinion: A Trump prophet who nailed it

January 9, 2018 · 37 comments

Wichita State gun case shows loophole in concealed carry law

January 16, 2018 · 2 comments