Where do you do the majority of your grocery shopping?
Asked at Massachusetts Street on April 29, 2011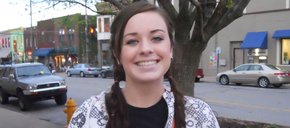 "Dillons because it's the closest."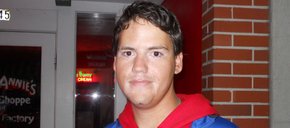 "Walmart. It's just where I work."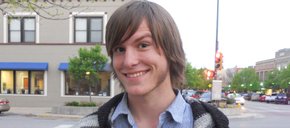 "Dillons. It makes me feel like I'm shopping at my grandma's house. It's like a warm hug when you walk in."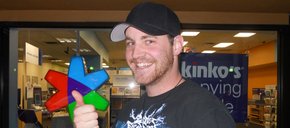 "Dillons. I get that gas discount."
loading...
Blog: Kris Kobach now a Douglas County voter

July 21, 2017 · 8 comments

Accident report: Both drivers, including police officer, suspected of drinking before fatal motorcycle crash

July 21, 2017 · 10 comments

Kobach won't acknowledge that Hillary Clinton won the popular vote

July 20, 2017 · 48 comments

20 GOP lawmakers from Kansas attending ALEC convention

July 18, 2017 · 37 comments

Opinion: Deep down we know: Health care is a right

July 17, 2017 · 20 comments

Opinion: NRA fights for 'white to bear arms'

July 20, 2017 · 13 comments

Blog: Once popular restaurant chain closes west Lawrence location; more reasons to keep an eye on Lawrence's Kmart distribution center

July 20, 2017 · 12 comments

'Let Obamacare fail,' Trump says after GOP plan collapses

July 18, 2017 · 25 comments

Kansas data breach gives hackers access to millions of Social Security numbers

July 21, 2017 · 4 comments

Letter to the editor: College worth

July 20, 2017 · 8 comments