Have you ever asked someone to 'untag' you in a Facebook photo or post?
Asked at Jayhawk Boulevard on September 13, 2010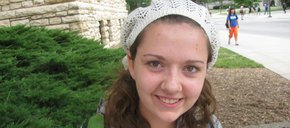 "Most definitely, sometimes it's just a really bad picture that you just don't want to be associated with."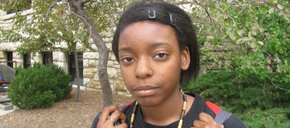 "No, it doesn't seem like a big deal to me. "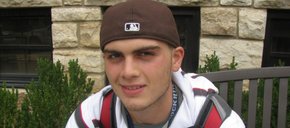 "Yeah, I have, I didn't want what was on the picture to be displayed."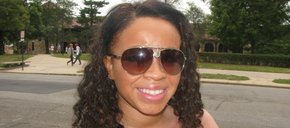 "Yes because it was really bad, and I didn't want the world to see it. "
Related story
loading...
Blog: Roberts, Moran vote to advance Brownback-style federal tax reform

October 20, 2017 · 11 comments

Lawsuit: Kansas prison did nothing as fungus ruined inmate's brain

October 20, 2017 · 20 comments

Topeka man arrested on suspicion of killing 3 people in downtown Lawrence

October 18, 2017 · 42 comments

Lawrence school district takes advantage of unexpected opportunity to relocate facilities and operations yard

October 22, 2017 · 1 comment

Charges begin to fill in details on triple homicide on Mass Street; murder suspect waives extradition

October 19, 2017 · 14 comments

After 2 arrests, Lawrence police still searching for killer or killers in downtown shooting

October 17, 2017 · 25 comments

Backyard chicken trend causes spike in infections, 1 fatal

October 20, 2017 · 12 comments

Letter to the editor: Family values?

October 13, 2017 · 54 comments

Letter to the editor: Christian values

October 15, 2017 · 42 comments

Kansas schools may no longer group students by grade level as part of plan to remake education system

October 18, 2017 · 19 comments