Which is more fun: a
KU

-K-State football game or Late Night in the Phog?
Asked at Memorial Stadium on October 15, 2010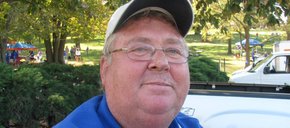 "Absolutely a football game; it's our chance to beat the Cats."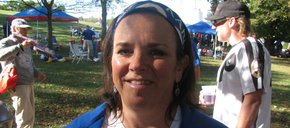 "Definitely a KU-K-State football game. I love being outside, beautiful weather and all."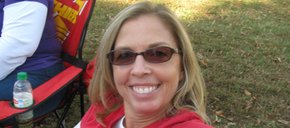 "Late Night in the Phog … you've got the basketball players and the dance team and the cheerleaders. It's just a great atmosphere."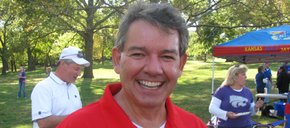 "If we beat up on K-State, this is going to be a lot more fun."
loading...
Blog: Plans filed for student apartment complex with more than 700 bedrooms near south Iowa Street

December 14, 2017 · 2 comments

Blog: As city debates incentives for grocery store project, a look at how big a tax break several projects will get from City Hall in 2018

December 13, 2017 · 7 comments

Editorial: The 'fake news' problem

December 14, 2017 · 12 comments

FCC votes along party lines to repeal 'net neutrality'

December 14, 2017 · 17 comments

Alabama Senate race: Democrat Jones wins in stunning upset

December 12, 2017 · 43 comments

Opinion: With Moore, Trump hit new low

December 14, 2017 · 1 comment

Douglas County commissioners confident of voter buy-in on jail expansion plan

December 13, 2017 · 9 comments

Letter to the editor: Message to leaders

December 10, 2017 · 30 comments

Letter to the editor: Strategy for Trump

December 8, 2017 · 52 comments

Midco gives Lawrence Public Library $90,000 for new computers

December 14, 2017 · 1 comment