What kind of natural remedies do you use to stay healthy in the winter?
Asked at Community Mercantile, 901 Iowa on November 8, 2010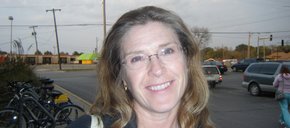 "A Japanese friend just told me about slicing an onion in half and placing it around, and I guess it absorbs a lot of germs."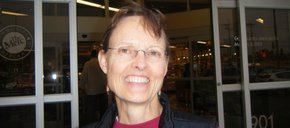 "One of the things I really like is Airborne. It's got vitamin C, it's got echinacea, it's got all these different things, and I swear it has actually kept me healthy numerous times."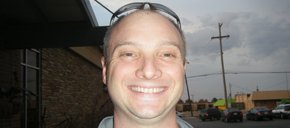 "If exercise counts as natural, then yes."
Related story
loading...
Blog: A look at campaign donations received by Lawrence City Commission candidates

July 27, 2017 · 3 comments

Opinion: Congress is a slovenly institution

July 27, 2017 · 4 comments

Senate's attempt to repeal 'Obamacare' outright fails

July 26, 2017 · 10 comments

Trump bars transgender individuals from U.S. armed forces

July 26, 2017 · 63 comments

Trump to nominate Gov. Brownback to serve as ambassador

July 26, 2017 · 27 comments

Opinion: Why is Trump friendly with Putin?

July 25, 2017 · 31 comments

Kobach won't acknowledge that Hillary Clinton won the popular vote

July 20, 2017 · 62 comments

Douglas County Commission to forward report on future jail population to architects

July 26, 2017 · 4 comments

Zenger: Memorial Stadium renovation project is KU's 'all-encompassing campaign'

July 26, 2017 · 4 comments

Lawrence City Commission candidate profile: Christian Lyche

July 26, 2017 · 9 comments