Should athletics director Lew Perkins resign as a result of the
KU

ticket scandal?
Asked at Wayne and Larry's Sports Bar, 933 Iowa on May 27, 2010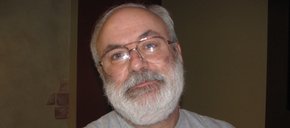 "If he was aware of the situation when he took the job and did not make the effort to correct it, then he ought to look for work elsewhere."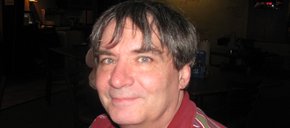 "Yes, he should. This and the Mangino fiasco kind of ices it for me."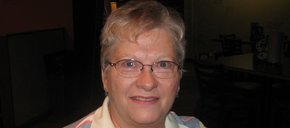 "Yes, because it's something he should have been aware of as it was going on. I believe he should be held responsible in some way."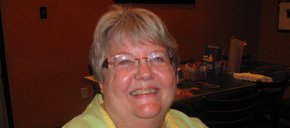 "No, I think while he is ultimately responsible for everything that goes on in that department, I don't think he knew anything about it and he's taking the steps to correct it."
loading...
Blog: Discount tool retailer has plans for local store; signs of new life at former Hobby Lobby site; a Missouri billionaire stakes a Lawrence claim

March 23, 2018 · 11 comments

Schlitterbahn corporation indicted, executive charged in Kansas water slide death

March 23, 2018 · 3 comments

Judge harshly criticizes Kobach during contempt hearing

March 20, 2018 · 34 comments

Poll: Support soars for stricter gun control laws; most favor nationwide ban on AR-15-style rifles

March 23, 2018 · 12 comments

What you should know before Saturday's March for Our Lives; protests planned in Lawrence, Topeka

March 22, 2018 · 14 comments

Letter to the editor: More guns needed

March 16, 2018 · 115 comments

$2 billion estimate for Kansas public schools shocks lawmakers; consultants' accuracy questioned

March 16, 2018 · 52 comments

Faith-based adoption agencies in Kansas don't want to be bound by anti-discrimination laws and policies

March 20, 2018 · 20 comments

'Guns are not worth more than children's lives': One month after Florida massacre, students in Lawrence join national walkout

March 14, 2018 · 64 comments

Editorial: Family belongs together

March 22, 2018 · 10 comments