What is the best roller coaster you have been on?
Asked at Massachusetts Street on March 28, 2010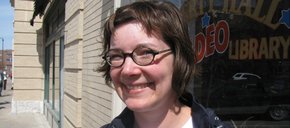 "The Zambezi Zinger at Worlds of Fun. I don't think it's there anymore. It had this really huge drop."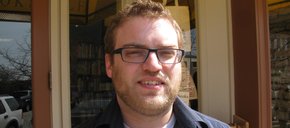 "Shock Wave, Six Flags Over Texas. It's a double loopty-loop; I lost my glasses."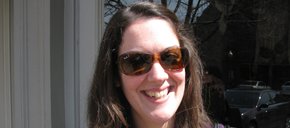 "Space Mountain, Disneyland. I was 7. I wore glasses and I had to take them off, so I couldn't see any of it. It was horrible."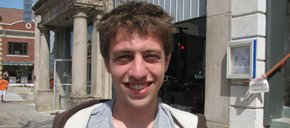 "The Rattler from San Antonio, Texas, a wooden roller coaster. You think it's going to break around every turn and it just shakes you a new world."
Related story
loading...
Blog: 4 arrested on suspicion of vandalizing downtown buildings with anti-Trump graffiti

May 24, 2017 · 40 comments

Letter to the editor: No defense increase

May 24, 2017 · 24 comments

Insurer pulls out of Kansas, Missouri health care exchanges

May 24, 2017 · 18 comments

Letter to the editor: House arrest idea

May 25, 2017 · 3 comments

Letter to the editor: Let's be honest

May 22, 2017 · 46 comments

Opinion: Intellectual dishonesty now rules

May 25, 2017 · 6 comments

Editorial: Voters have a full plate

May 25, 2017 · 2 comments

Suspect in Long John Silver's robbery arrested

May 25, 2017 · 1 comment

House passes bill mandating 12-point type on abortion information

May 25, 2017 · 2 comments

KU Medical Center leader Doug Girod named 18th chancellor of KU

May 25, 2017 · 1 comment