Is Xavier Henry a 'one and done' player?
Asked at Wayne and Larry's Sports Bar, 933 Iowa on March 13, 2010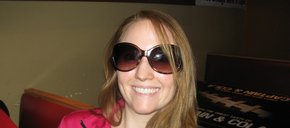 "I think since he has a taste of college and he's seen all the good-looking women in Kansas … I don't think he's going to leave. Plus, he's the hottest guy on the team."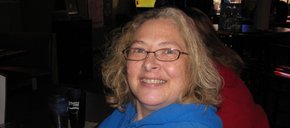 "No, he's not. He needs more experience, and he needs to get bulked up and ready for another year."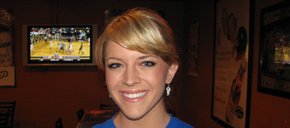 "I thought so when I first heard about him. … I think he's very good, but I think that the hype was a little above what he actually is, so now I'm undecided."
"I do not believe so because I think he needs to show a little bit more."
loading...
Blog: Plans filed to build two new fraternity houses near KU campus; foreclosure completed on shopping center

April 24, 2017 · 2 comments

LMH may have to pick up some patients if Topeka's St. Francis closes

April 24, 2017 · 1 comment

KU fraternity house owners form own landlord coalition

April 24, 2017 · 1 comment

Lawrence mayor signs letter objecting to Trump's environmental policies

April 20, 2017 · 48 comments

Seminar to focus on end-of-life topics

April 24, 2017 · 4 comments

Breaking down the numbers in the school district's $87 million bond issue

April 23, 2017 · 7 comments

Year-round yard waste collection, other trash and recycling changes to begin in May

April 23, 2017 · 6 comments

Lawrence school district's $87 million bond issue: A few frequently asked questions

April 16, 2017 · 37 comments

Letter to the editor: Value KPR

April 12, 2017 · 60 comments

'Significant tax increase' on Kansas Legislature's agenda, state senator says

April 22, 2017 · 7 comments