What do you think about the new 10-team Big 12?
Asked at Royal Crest Lanes, 933 Iowa on June 15, 2010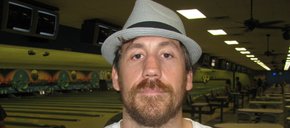 "Completely ecstatic, I'm so glad that Texas stayed."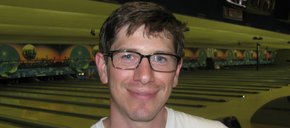 "I don't like it, I think the Big 12 should have stayed together. …Texas gets too big a piece of the (money) pie."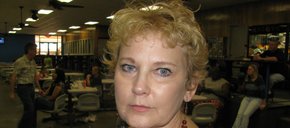 "As long as it makes KU money, I think it's great."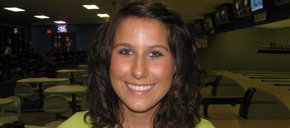 "I don't really care what happens to it, I'm just glad that Nebraska left."
loading...
Blog: Empty storefronts become a bit more prominent in Lawrence, new report shows; vacancy rate hits recent high

January 19, 2018 · 5 comments

Letter to the editor: Tax truths

January 10, 2018 · 72 comments

Opinion: Journalism holds power accountable

January 18, 2018 · 20 comments

2018 Women's March looks to bring resistance to downtown Lawrence sidewalks

January 17, 2018 · 23 comments

Kansas utilities say they'll pass on tax-cut savings to customers

January 18, 2018 · 12 comments

Opinion: Overlooking why we lost trust in government

January 18, 2018 · 9 comments

Kansas unemployment rate drops to lowest point in nearly 18 years

January 19, 2018 · 2 comments

Kansas Senate leader wants to expand lobbying law to cover contracting decisions

January 19, 2018 · 1 comment

Officials: Snowy owls from the Arctic are dying in Kansas

January 19, 2018 · 1 comment

Lawrence Memorial Hospital's proposed west Lawrence project grows to $93M; work could begin this spring

January 17, 2018 · 10 comments