What is the most adventurous thing you have ever done?
Asked at Massachusetts Street on June 13, 2010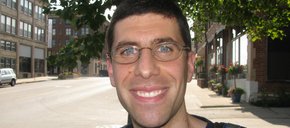 "I ran a couple of marathons. Best time was 2:59:12."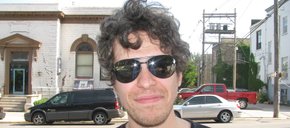 "I swam across the Potomac River because it was there."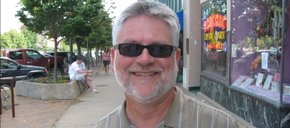 "I jumped off a cliff into the water in Hawaii. I went feet first instead of head first. It was about a 40-foot cliff."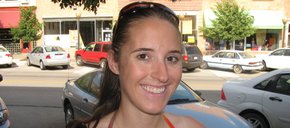 "Zip lining in Puerto Vallarta, Mexico. It was the world's fastest zip line, I believe, 75 miles per hour. It was pretty fun."
loading...
Blog: Longtime downtown restaurant expands by opening a food truck

March 22, 2018 · 1 comment

Trial opens in Kansas bomb plot targeting Somalis; prosecutor says men wanted to kill Muslims

March 22, 2018 · 2 comments

Letter to the editor: More guns needed

March 16, 2018 · 114 comments

Judge harshly criticizes Kobach during contempt hearing

March 20, 2018 · 23 comments

Faith-based adoption agencies in Kansas don't want to be bound by anti-discrimination laws and policies

March 20, 2018 · 17 comments

Editorial: Family belongs together

March 22, 2018 · 6 comments

Advocacy group forms to support county referendum on jail expansion, behavioral health initiatives

March 22, 2018 · 1 comment

$2 billion estimate for Kansas public schools shocks lawmakers; consultants' accuracy questioned

March 16, 2018 · 48 comments

Lawrence father Syed Jamal freed from jail as immigration case continues

March 20, 2018 · 15 comments

Local high school students tell city leaders more students are 'vaping,' ask city to raise tobacco age to 21

March 21, 2018 · 2 comments