Have you ever wanted to be on a game or reality show?
Asked at Massachusetts Street on July 22, 2010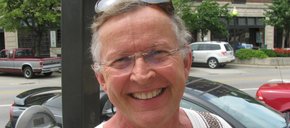 "Never. For me it would be just a waste of time."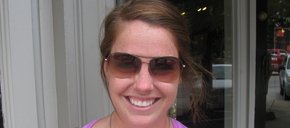 "'The Price is Right' because I watch it every morning at work before the restaurant opens."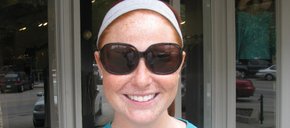 "'The Real World,' it just looks like a big party."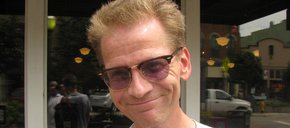 "Yes. 'Hollywood Squares.' My parents used to always watch it, so it's sort of sentimental."
loading...
Blog: Once popular restaurant chain closes west Lawrence location; more reasons to keep an eye on Lawrence's Kmart distribution center

July 20, 2017 · 4 comments

Kobach won't acknowledge that Hillary Clinton won the popular vote

July 20, 2017 · 18 comments

Letter to the editor: College worth

July 20, 2017 · 3 comments

Opinion: NRA fights for 'white to bear arms'

July 20, 2017 · 8 comments

Apollo 11 bag from Kansas Cosmosphere sells for $1.8 million

July 20, 2017 · 1 comment

Haskell's student union remains shuttered during years-long repair project

July 10, 2017 · 14 comments

'Let Obamacare fail,' Trump says after GOP plan collapses

July 18, 2017 · 25 comments

Editorial: Courage coming out

July 20, 2017 · 2 comments

Letter to the editor: Roberts' priority

July 20, 2017 · 4 comments

20 GOP lawmakers from Kansas attending ALEC convention

July 18, 2017 · 27 comments