Do you believe in extra-terrestrial life?
Asked at Massachusetts Street on July 18, 2010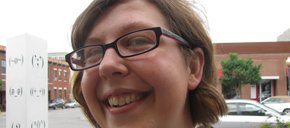 "Yes, it seems a little uppity to assume that we're the only ones."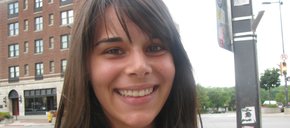 "Kind of. I'm afraid of the unknown so there has to be something out there."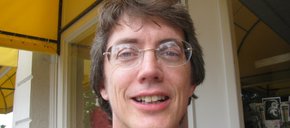 "Unquestionably. The only reason we haven't seen them yet is because they are smart enough to know we aren't worth visiting yet."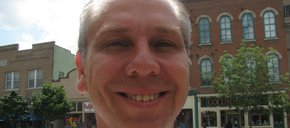 "Yeah. I don't see why the cosmos should be so large and have this be the only place like this."
loading...
Blog: Roberts, Moran vote to advance Brownback-style federal tax reform

October 20, 2017 · 8 comments

Backyard chicken trend causes spike in infections, 1 fatal

October 20, 2017 · 12 comments

Lawsuit: Kansas prison did nothing as fungus ruined inmate's brain

October 20, 2017 · 16 comments

Kansas schools may no longer group students by grade level as part of plan to remake education system

October 18, 2017 · 19 comments

Topeka man arrested on suspicion of killing 3 people in downtown Lawrence

October 18, 2017 · 42 comments

Opinion: How Republicans can stop everyone from blaming them

October 21, 2017 · 3 comments

Retrial for suspect in shotgun robberies, dog killing again ends in hung jury; third trial planned

October 20, 2017 · 2 comments

Cheap, easily accessible device used to hack KU computer raises questions of how university combats future hacks

October 20, 2017 · 2 comments

After 2 arrests, Lawrence police still searching for killer or killers in downtown shooting

October 17, 2017 · 25 comments

Letter to the editor: Family values?

October 13, 2017 · 54 comments