Where do you prefer renting movies from: Redbox, Netflix or Blockbuster?
Asked at Walmart, Sixth Street on July 10, 2010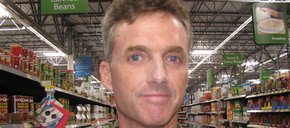 "I don't know if I would pick any of those. I usually rent them from the library."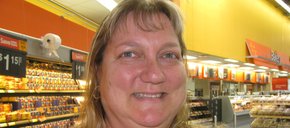 "We do Netflix. It's way easier - we can get it right to our TV. We don't have to go anywhere."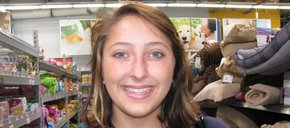 "Blockbuster, because they have everything and Redbox is stupid because they only have new movies."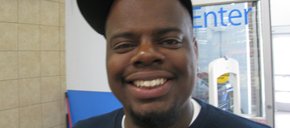 "Redbox, because it's only a dollar and it's cheaper than going to Blockbuster or any other movie place in the area."
loading...
Lawrence school board appoints Melissa Johnson to fill vacant seat

March 27, 2017 · 4 comments

Blog: 23rd Street retailer to close after nearly 28 years in business; The Buckle officially closes shop in downtown Lawrence

March 27, 2017 · 7 comments

Kansas Senate sends Medicaid expansion bill to Brownback

March 28, 2017 · 3 comments

Opinion: American democracy: Not so decadent after all

March 28, 2017 · 5 comments

City and county officials preparing for budget cuts due to state property tax lid

March 27, 2017 · 9 comments

Blog: New numbers provide a glimpse of how much we make in Kansas, how much it costs to live here

March 28, 2017 · 1 comment

Letter to the editor: 'False facts'

March 27, 2017 · 14 comments

Blog: University employee accused of pulling tail off rabbit at KU day care center

March 27, 2017 · 6 comments

No repeal for 'Obamacare' — a humiliating defeat for Trump

March 24, 2017 · 39 comments