Do you still send or receive greeting cards?
Asked at Lawrence Post Office, 645 Vt. on January 13, 2010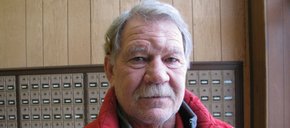 "Yes I do, mostly birthdays, Christmas. The physical card has meaning for me."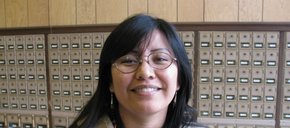 "I sure do, about a month before Christmas."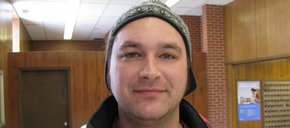 "I still receive a few; haven't given any for quite some time. It just seems kind of outdated."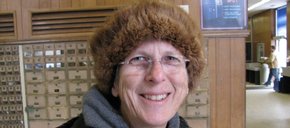 "No, I don't give them and I very seldom receive them. They cost too much and it's easier to e-mail."
loading...
Blog: House plans school finance debate, possible new tax plan, on Day 100

May 23, 2017 · 2 comments

Letter to the editor: Let's be honest

May 22, 2017 · 40 comments

Editorial: Haskell needs a champion

May 23, 2017 · 12 comments

Kobach to announce plans on governor's race within 2 months

May 22, 2017 · 29 comments

Flynn takes 5th Amendment in Russia probe, cites 'public frenzy'

May 22, 2017 · 19 comments

Trump's $4T budget arrives on Capitol Hill

May 23, 2017 · 4 comments

Letter to the editor: Call your senators

May 24, 2017 · 1 comment

Internet company owner's appeal fails to sway Eudora City Commission

May 22, 2017 · 5 comments

Sales tax and density fees to be discussed as new funding sources for affordable housing

May 21, 2017 · 20 comments

Warmer winters may make armadillos more common in Lawrence area

May 22, 2017 · 10 comments