Would you like to see a
BMX

track here in Lawrence?
Asked at Massachusetts Street on February 18, 2010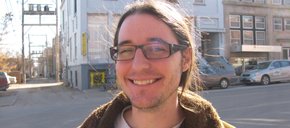 "Sure, it would give kids something to do."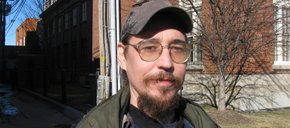 "Yes, I would because it would keep the kids busy, and kids need a hobby."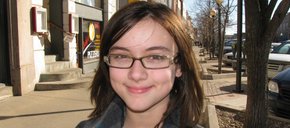 "Yeah, that would be pretty cool. I know a lot of people that would like that."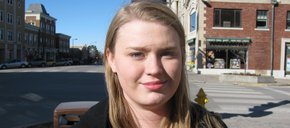 "Yeah … when I was little I thought it would be cool to do that."
Related story
loading...
Blog: Did the school district's 2013 bond issue stay within its budget? A look at what voters were told then and now

April 28, 2017 · 3 comments

Brownback seeks $24M to ban guns at state hospitals

April 27, 2017 · 22 comments

Letter to the editor: Historical amnesia

April 28, 2017 · 13 comments

Letter to the editor: Opportunity for schools

April 29, 2017 · 3 comments

Top Kansas lawmaker suggests utility fee to fund public schools

April 27, 2017 · 9 comments

Kansas' example among reasons why Trump tax cut may not deliver the boost White House says

April 27, 2017 · 16 comments

Kansas agency's dress code bans short skirts, tight clothes

April 28, 2017 · 6 comments

Lawrence man accidentally shoots himself while cleaning firearm, police say

April 27, 2017 · 8 comments

Trump plan would cut taxes for companies; lawmakers worry about increased federal deficit

April 26, 2017 · 17 comments

Lawrence mayor signs letter objecting to Trump's environmental policies

April 20, 2017 · 48 comments