What's your favorite place to spend the holidays?
Asked at Love Garden Sounds, 822 Massachusetts St. on December 24, 2010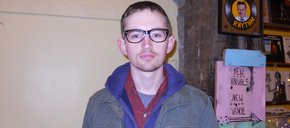 "I like to go home. "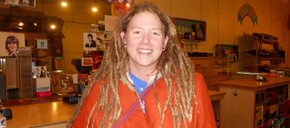 "With family. "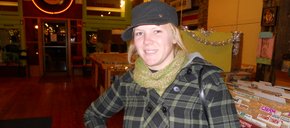 "With a martini and Amy Grant. "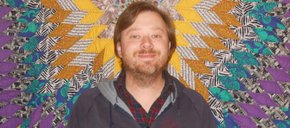 "At home surrounded by dogs, hanging out with my wife and talking about nothing. "
loading...
Blog: Kris Kobach now a Douglas County voter

July 21, 2017 · 11 comments

20 GOP lawmakers from Kansas attending ALEC convention

July 18, 2017 · 38 comments

Kobach won't acknowledge that Hillary Clinton won the popular vote

July 20, 2017 · 49 comments

Opinion: Don't repeal health law; fix it now

July 22, 2017 · 2 comments

Accident report: Both drivers, including police officer, suspected of drinking before fatal motorcycle crash

July 21, 2017 · 10 comments

Opinion: Deep down we know: Health care is a right

July 17, 2017 · 20 comments

Opinion: NRA fights for 'white to bear arms'

July 20, 2017 · 13 comments

Blog: Once popular restaurant chain closes west Lawrence location; more reasons to keep an eye on Lawrence's Kmart distribution center

July 20, 2017 · 12 comments

Garden Variety: Globe thistle, sea holly add unique look

July 22, 2017 · 1 comment

'Let Obamacare fail,' Trump says after GOP plan collapses

July 18, 2017 · 25 comments