Should the Lawrence high schools close their campuses during lunch?
Asked at Hy-Vee, 3504 W. Clinton Parkway on August 28, 2010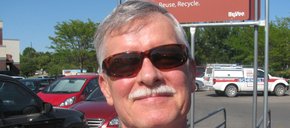 "I think it's a pretty good idea. … I think it would help the kids maintain their schedule and stay in the mood for school."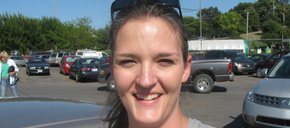 "No way because kids need that freedom, they need the option, they need choices."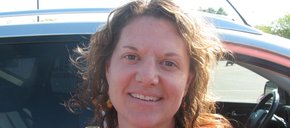 "Yes, I believe that they probably should so we don't have as many students driving on the streets during lunch hour when working people are out and about."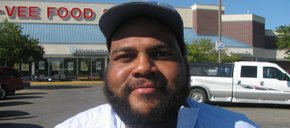 "Yes, I believe they should. I think the kids will be distracted leaving campus and some of them won't come back."
loading...
Blog: Lawrence residents on track to be hit with largest property tax increase in recent memory

June 27, 2017 · 7 comments

Letter to editor: Shame on secrecy

June 27, 2017 · 13 comments

Campus carry about to begin: What you need to know about guns at KU

June 26, 2017 · 20 comments

Lawrence Democrat John Wilson to resign Kansas House seat

June 26, 2017 · 9 comments

City fire hydrant on golf course and 900,000 gallons of water at center of municipal court case

June 23, 2017 · 19 comments

Editorial: Streets first

June 27, 2017 · 4 comments

Facing defections, Senate GOP leaders delay health care vote

June 27, 2017 · 4 comments

Budget office: Senate GOP health care bill adds 22 million uninsured by 2026

June 26, 2017 · 13 comments

Kansas' Sen. Moran, target of protests, comes out against GOP health care bill

June 27, 2017 · 2 comments

U.S. Supreme Court partially reinstates Trump travel ban, will hear arguments in the fall

June 26, 2017 · 8 comments