Which Bush memoir would you rather read, George W's or Laura's?
Asked at Borders Books and Music, 700 N.H. St. on April 29, 2010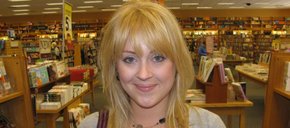 "If I had to choose, Laura's. I heard a little bit about it this morning and I kind of want to read the part where she thinks she and the president were poisoned. "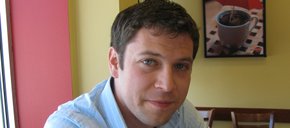 "Laura's would be more interesting, George's would be more comical."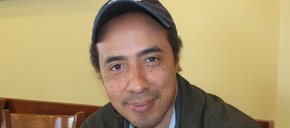 "I'll take a pass, I'm a busy guy."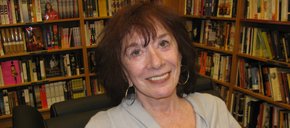 "Laura's because I think historically any successful man does need the partnership of a strong woman who believes in his philosophy, and in who he is, and thereby complements the leadership of a man."
loading...
Blog: Popular barbecue restaurant set to open in North Lawrence, expand sauce bottling business

August 23, 2017 · 8 comments

Letter to the editor: 'Christian terrorists'

August 20, 2017 · 24 comments

Editorial: Renew transit tax

August 23, 2017 · 4 comments

Trump revisits his Charlottesville comments in angry speech

August 23, 2017 · 7 comments

Amid anti-Confederate wave, Lecompton sites walk a fine line

August 20, 2017 · 44 comments

HERE apartment complex to pay for Fambrough Drive project, must forgo hundreds of thousands in incentives

August 21, 2017 · 17 comments

Uncounted Kansas ballots fuel fears about Kobach's proposals

August 23, 2017 · 4 comments

Missouri governor hints at consequences for Trump assassination post

August 23, 2017 · 2 comments

Running out of room, Douglas County is studying solutions to its downtown space needs

August 23, 2017 · 2 comments