Would you wear a coat made of rat fur?
Asked at Hy-Vee, 3504 W. Clinton Parkway on April 28, 2010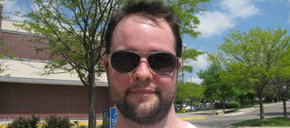 "No, some of my best friends are rats."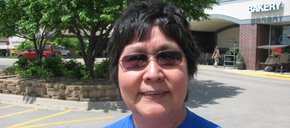 "Ooh, the thought of it just makes me cringe, NO!"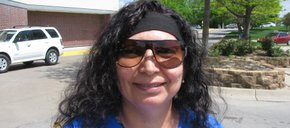 "Would not, positively no, not ever, thank you very much. … Maybe rabbit."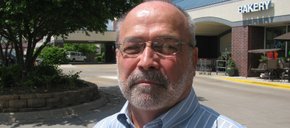 "No. … It's gross."
loading...
Blog: 4 arrested on suspicion of vandalizing downtown buildings with anti-Trump graffiti

May 24, 2017 · 20 comments

Letter to the editor: No defense increase

May 24, 2017 · 13 comments

Editorial: Amyx served with distinction

May 24, 2017 · 3 comments

Drawing Attention: Kris Kobach doesn't want you to know what he's doing

May 24, 2017 · 5 comments

Letter to the editor: Let's be honest

May 22, 2017 · 42 comments

Insurer pulls out of Kansas, Missouri health care exchanges

May 24, 2017 · 2 comments

KU selects Arizona State professor to be new dean of social welfare

May 23, 2017 · 3 comments

Kobach to announce plans on governor's race within 2 months

May 22, 2017 · 34 comments

Opinion: Midterms the 'impeachment election'?

May 24, 2017 · 8 comments

Flynn takes 5th Amendment in Russia probe, cites 'public frenzy'

May 22, 2017 · 20 comments