Do you think the parties involved in the recent athletic confrontations should be disciplined by the university?
Asked at Wescoe Beach on September 24, 2009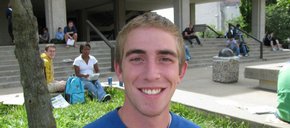 "I think they should be disciplined by the teams … they're not being responsible on the campus grounds."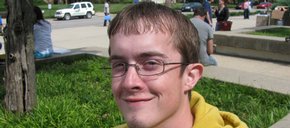 "Absolutely. Two years ago when the Mizzou basketball players got in trouble at the nightclub in Columbia, Mo., they were suspended from sports and the same consequences go across the border to KU."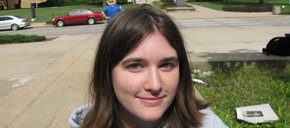 "Oh yeah, for sure. If you're going to act like that … you're not above the law."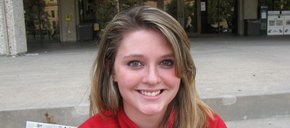 "Yes, I do because, like any of us here at KU, if we get in a fight, especially near campus or on campus, you should be punished for what you did."
loading...
Blog: Popular barbecue restaurant set to open in North Lawrence, expand sauce bottling business

August 23, 2017 · 8 comments

Letter to the editor: 'Christian terrorists'

August 20, 2017 · 24 comments

Trump revisits his Charlottesville comments in angry speech

August 23, 2017 · 7 comments

Editorial: Renew transit tax

August 23, 2017 · 4 comments

Amid anti-Confederate wave, Lecompton sites walk a fine line

August 20, 2017 · 44 comments

HERE apartment complex to pay for Fambrough Drive project, must forgo hundreds of thousands in incentives

August 21, 2017 · 17 comments

Uncounted Kansas ballots fuel fears about Kobach's proposals

August 23, 2017 · 4 comments

Missouri governor hints at consequences for Trump assassination post

August 23, 2017 · 2 comments

Kansas Rep. Yoder tries to balance GOP views, centrist tone

August 23, 2017 · 6 comments

Combative Trump insists anew: Blame both sides for violence

August 15, 2017 · 93 comments