Have you seen the new Jay Leno show?
Asked at La Prima Tazza, 638 Mass. on September 22, 2009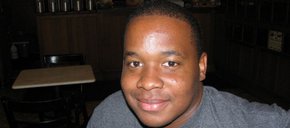 "No. I've heard about it, but I haven't had a chance to watch it … too busy with law school."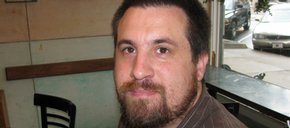 "No I haven't, no interest."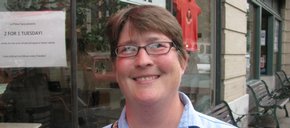 "No. I don't have cable or satellite or rabbit ears."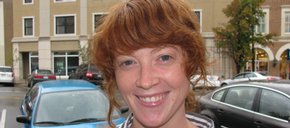 "No, I didn't know he had a new show."
loading...
Blog: 4 arrested on suspicion of vandalizing downtown buildings with anti-Trump graffiti

May 24, 2017 · 31 comments

Insurer pulls out of Kansas, Missouri health care exchanges

May 24, 2017 · 10 comments

Letter to the editor: No defense increase

May 24, 2017 · 17 comments

Letter to the editor: Let's be honest

May 22, 2017 · 44 comments

Kobach to announce plans on governor's race within 2 months

May 22, 2017 · 34 comments

Drawing Attention: Kris Kobach doesn't want you to know what he's doing

May 24, 2017 · 6 comments

Opinion: Midterms the 'impeachment election'?

May 24, 2017 · 8 comments

Flynn takes 5th Amendment in Russia probe, cites 'public frenzy'

May 22, 2017 · 20 comments

Editorial: Haskell needs a champion

May 23, 2017 · 12 comments

Letter to the editor: Call your senators

May 24, 2017 · 6 comments