Do you have a 'man cave'?
Asked at Wayne & Larry's Sports Bar, 933 Iowa on September 15, 2009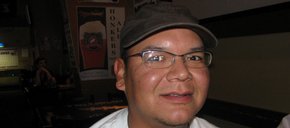 "No, I do not because I do not own my house, I rent."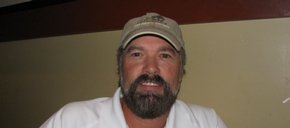 "No, I do not, but we build 'man caves' — that's all we do."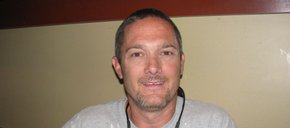 "No, not enough room in my house for one."
"Yes, I do. It has my TV, my bed … my refrigerator full of beer."
loading...
Blog: Did the school district's 2013 bond issue stay within its budget? A look at what voters were told then and now

April 28, 2017 · 7 comments

Taxes, school finance, budget and maybe a 7-day work week await Kansas lawmakers as they return

April 30, 2017 · 11 comments

Opinion: The mortgage interest deduction challenge

April 30, 2017 · 10 comments

Brownback seeks $24M to ban guns at state hospitals

April 27, 2017 · 30 comments

Snow falling in western Kansas and Nebraska

April 30, 2017 · 1 comment

Welcoming sign in 3 languages appears around Lawrence

April 30, 2017 · 3 comments

Letter to the editor: Historical amnesia

April 28, 2017 · 15 comments

Opinion: Panic over populism largely overblown

April 29, 2017 · 6 comments

Lawrence man accidentally shoots himself while cleaning firearm, police say

April 27, 2017 · 11 comments

Kansas' example among reasons why Trump tax cut may not deliver the boost White House says

April 27, 2017 · 16 comments