Do you think downtown businesses should stay open later?
Asked at Hy-Vee, 3504 Clinton Parkway on May 29, 2009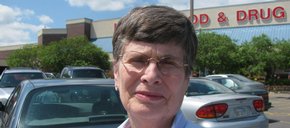 "I think that would be nice."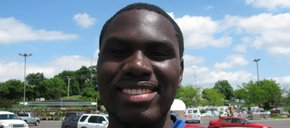 "Yeah … sometimes people working late can still go shopping."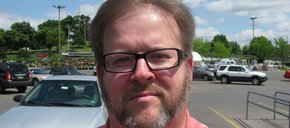 "In some cases, it would help. I have a tough time getting to them during regular business hours."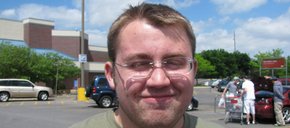 "Yes, because sometimes people are busy during the day and they can only get what they need during the nighttime."
loading...
Blog: Fact-checking county commissioners on assertion that big budget cuts will come if voters reject jail/mental health sales tax

February 19, 2018 · 16 comments

Police investigating Free State student who allegedly threatened shooting on social media; principal says disciplinary action will be taken

February 20, 2018 · 17 comments

Ice storm causes numerous cancellations, including Lawrence schools and public library, Haskell and others; all KU classes canceled

February 20, 2018 · 5 comments

Lawrence City Commission to address concerns raised by 'Defend the Flag' protest; city attorney to explain First Amendment

February 19, 2018 · 16 comments

Letter to the editor: Ashamed of inaction

February 20, 2018 · 15 comments

Letter to the editor: Stand against guns

February 20, 2018 · 20 comments

Editorial: Time to pass gun control

February 16, 2018 · 128 comments

Lawrence City Commission to decide whether to shift to warmer-colored LEDs; cost still unclear

February 19, 2018 · 26 comments

Opinion: How many more have to die?

February 20, 2018 · 9 comments

Bill to repeal in-state tuition for undocumented Kansans dies in House committee

February 19, 2018 · 10 comments