Would you consider sharing your home to help cut expenses?
Asked at Massachusetts Street on May 27, 2009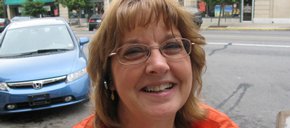 "No I wouldn't, because I work hard for my home and I want to take care of it myself."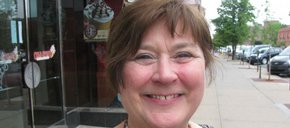 "No, I don't think so, because I've lived a long time to have my own home. I raised my children by myself, so it's my turn."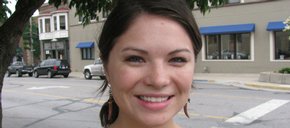 "I already have two roommates, so yes."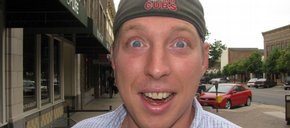 "Sure, sometimes you got to do what you got to do."
loading...
Blog: Empty storefronts become a bit more prominent in Lawrence, new report shows; vacancy rate hits recent high

January 19, 2018 · 11 comments

Opinion: Journalism holds power accountable

January 18, 2018 · 24 comments

Kansas utilities say they'll pass on tax-cut savings to customers

January 18, 2018 · 15 comments

Letter to the editor: Tax truths

January 10, 2018 · 72 comments

Editorial: An example of leadership

January 19, 2018 · 1 comment

2018 Women's March looks to bring resistance to downtown Lawrence sidewalks

January 17, 2018 · 23 comments

Blog: Kansas lawmakers to start pushing transparency initiatives

January 19, 2018 · 2 comments

Opinion: Overlooking why we lost trust in government

January 18, 2018 · 9 comments

Kansas unemployment rate drops to lowest point in nearly 18 years

January 19, 2018 · 2 comments

Lawrence Memorial Hospital's proposed west Lawrence project grows to $93M; work could begin this spring

January 17, 2018 · 10 comments