Should the
DH

(designated hitter) be used in both baseball leagues?
Asked at Five Guys Burgers and Fries, 2040 W. 31st St. on May 22, 2009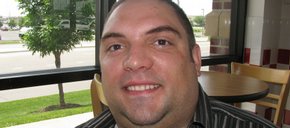 "No. I believe that the pitchers should have to bat in both leagues."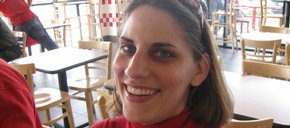 "No. It shouldn't be in either one."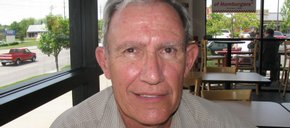 "Definitely, so it's balanced out."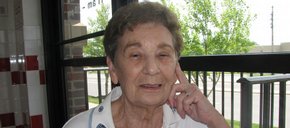 "Yes. I think it's only fair. You have to keep things even."
loading...
Blog: New furniture-making business that uses locally grown timber opens in East Lawrence

October 18, 2017 · 2 comments

Yoder hears complaints of negative tone in Washington toward teachers, public schools

October 17, 2017 · 18 comments

Kansas schools may no longer group students by grade level as part of plan to remake education system

October 18, 2017 · 11 comments

After 2 arrests, Lawrence police still searching for killer or killers in downtown shooting

October 17, 2017 · 24 comments

Topeka man arrested on suspicion of killing 3 people in downtown Lawrence

October 18, 2017 · 4 comments

Letter to the editor: Christian values

October 15, 2017 · 41 comments

Letter to the editor: Gun definition

October 14, 2017 · 48 comments

Common Core standards will soon be a thing of the past in Kansas

October 16, 2017 · 20 comments

Lawrence City Commission approves pedestrian tunnel at 19th and Iowa

October 17, 2017 · 4 comments

Letter to the editor: Family values?

October 13, 2017 · 46 comments