Is there anything that you wish you had invented?
Asked at Hy-Vee, 4000 W. Sixth St. on May 7, 2009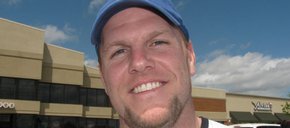 "I wish I would have invented the ShamWow because I could have the money from it."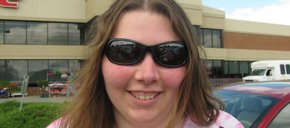 "E-mail … I'm so good at it."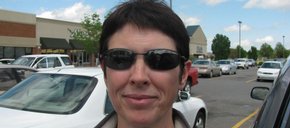 "The Post-it note. I use them every day."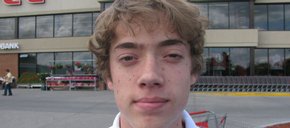 "The digital camera. It's revolutionized so many people's lives."
Related story
loading...
Blog: Plans filed to build two new fraternity houses near KU campus; foreclosure completed on shopping center

April 24, 2017 · 3 comments

Lawrence school district's $87 million bond issue: A few frequently asked questions

April 16, 2017 · 38 comments

Lawrence mayor signs letter objecting to Trump's environmental policies

April 20, 2017 · 48 comments

Seminar to focus on end-of-life topics

April 24, 2017 · 4 comments

LMH may have to pick up some patients if Topeka's St. Francis closes

April 24, 2017 · 1 comment

KU fraternity house owners form own landlord coalition

April 24, 2017 · 1 comment

Breaking down the numbers in the school district's $87 million bond issue

April 23, 2017 · 7 comments

Year-round yard waste collection, other trash and recycling changes to begin in May

April 23, 2017 · 6 comments

Letter to the editor: Value KPR

April 12, 2017 · 60 comments

'Significant tax increase' on Kansas Legislature's agenda, state senator says

April 22, 2017 · 7 comments